For 7 cigars, well protected, humidified and embedded in finest leathers. Ergonomic handling and securely locked by 4 magnets. Humidified by boveda® pouches.
Create your really personal travel humidor out of various color combinations, leathers and individual monograms and logos. The perfect companion for your iPack® free.
If you like to travel for a week and looking for the ideal travel humidor for your iPack® free, you will love the 7-Day travel humidor. Designed to fit in your iPack® free and made of fantastic leathers.
As you know from HENK, functionality and ergonomic are set for our products. Even for a travel humidor. The opening and closing is by a finger tip and done with magnets. The travel humidor is nearly sealed and could hold the humidity for a long time.
You want it bespoke? No problem, any kind of leather or color is possible. The interior color could be different from the outside, a monogram or logo is possible or a contrast stitching. Tell us your wishes and we do our best to make you happy.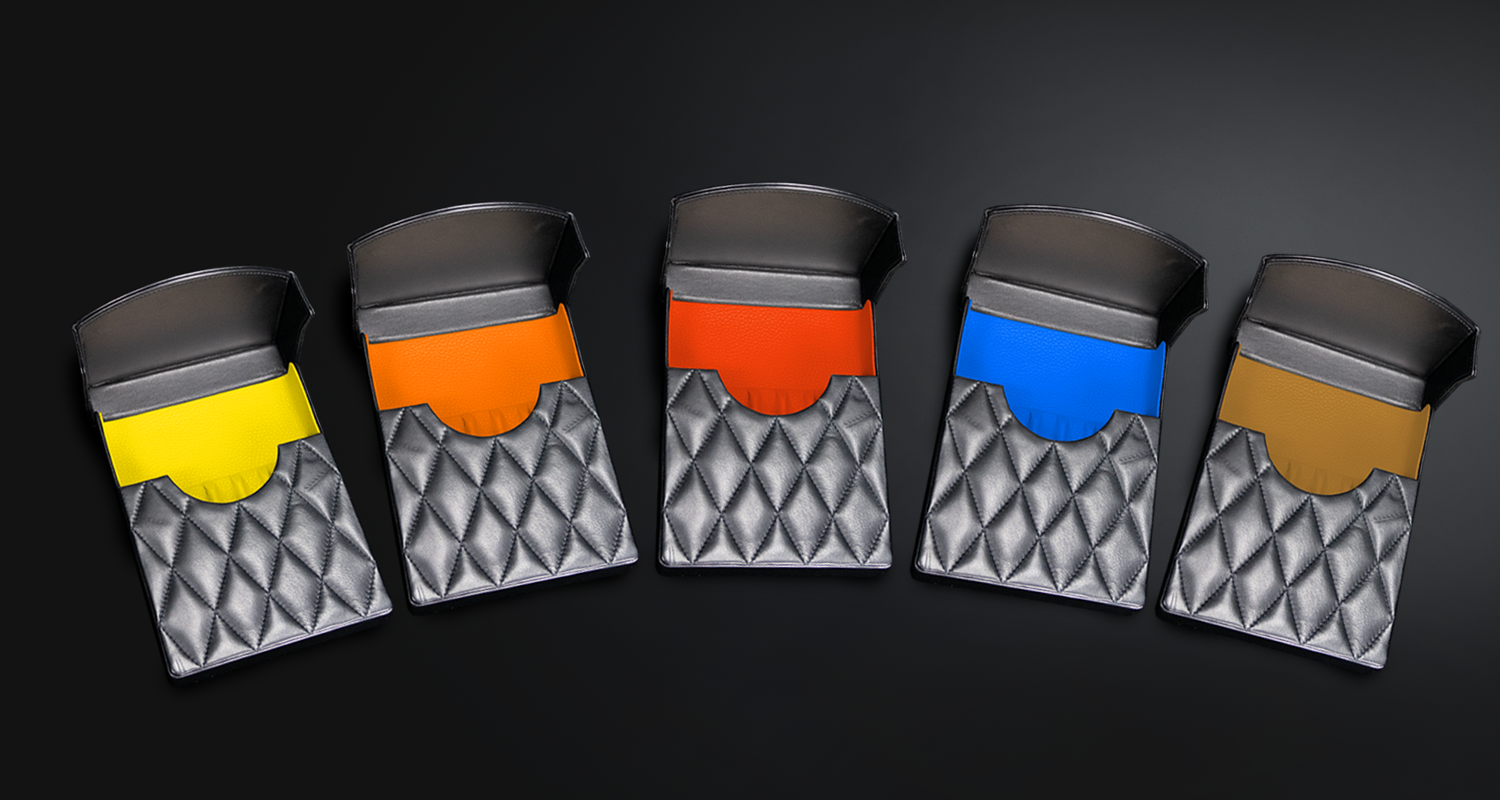 Want to know more?
Get all the details here!
Want to own one?
Send your wishes to Henk!